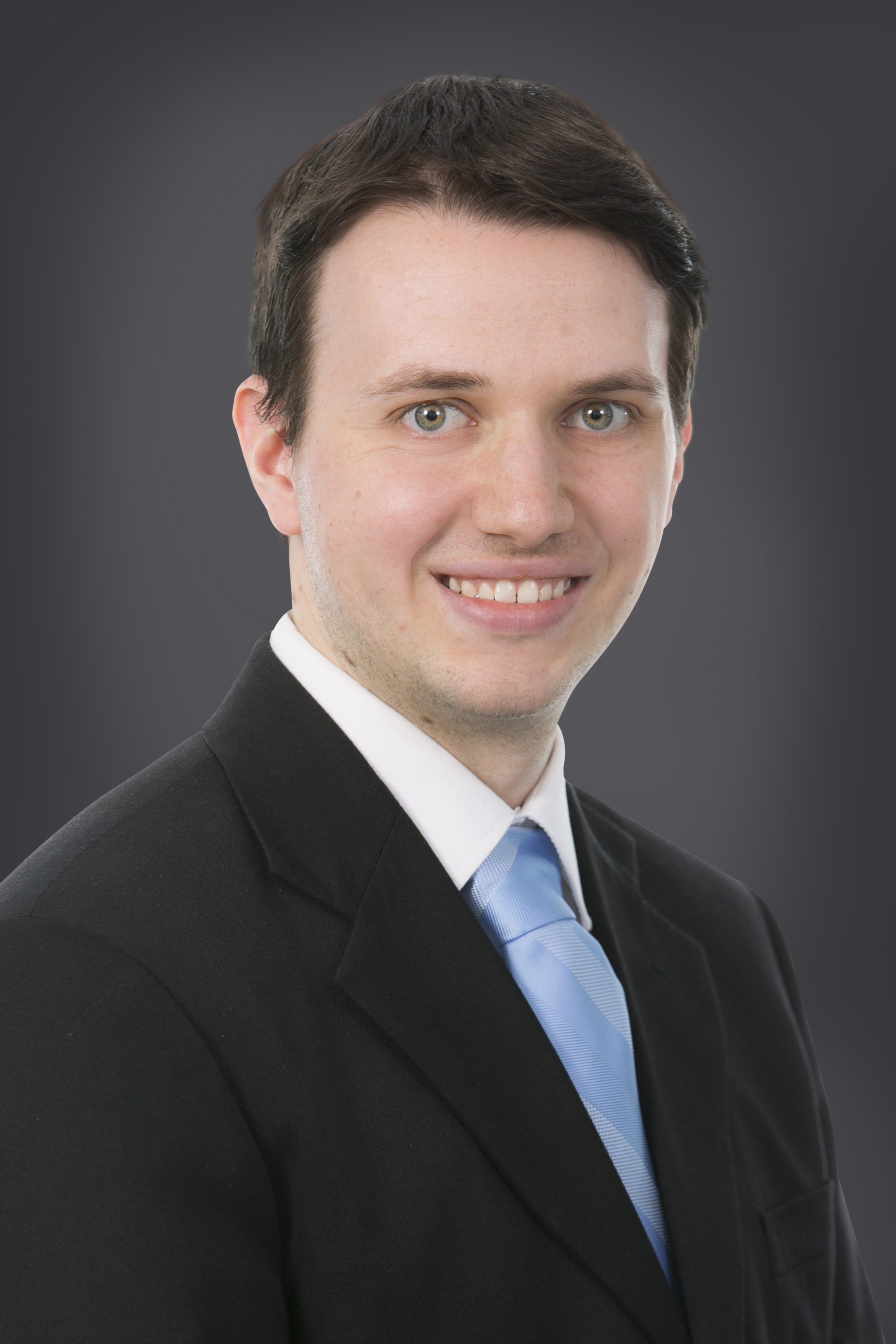 Graeme Ward | graeme@daa.com.au
BSc (Hons) (Curtin)
Senior Consultant Statistician
Graeme joined Data Analysis Australia with an impressive academic pedigree, which saw him attain membership on the Vice Chancellor's List on six occasions including during his Honours year in Applied Mathematics. He also achieved the top academic results for graduates in the Department of Mathematics and Statistics in his year.
During his studies, he illustrated the ability to use statistics in the sporting industry by developing a model to predict the change in a male tennis player's world ranking based on their selection of Association of Tennis Professional (ATP) tournaments and current rank.
With a combination of strong statistical and coding skills and an exceptional level of attention to detail, Graeme has successfully delivered high quality projects involving surveys, forecasting, and sampling in the energy, transport, and defence sectors.
Graeme loves everything Star Wars, and ups his nerd factor by being able to recite pi to 50 decimal places.