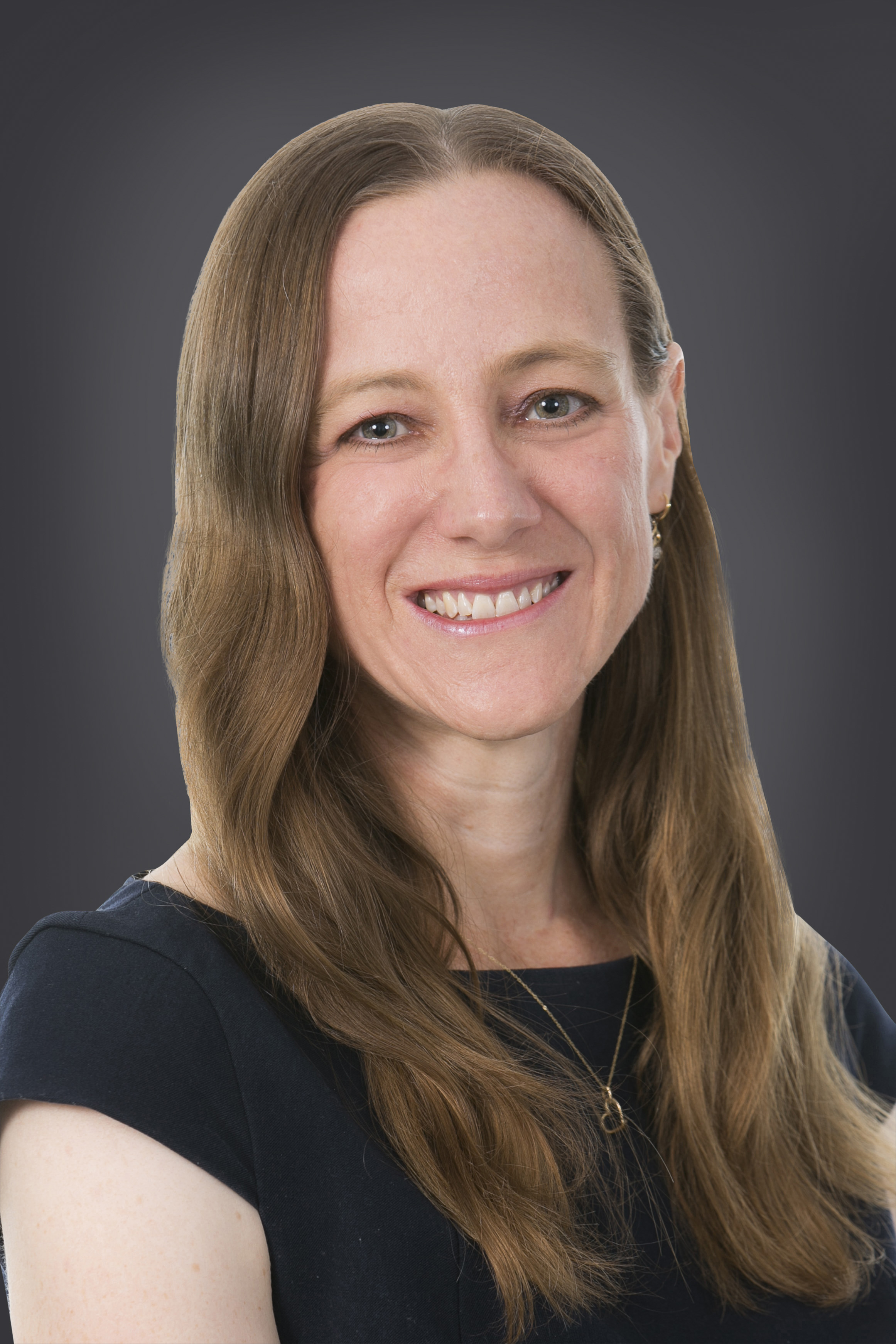 Anna Hayes (Munday) | anna@daa.com.au
BSc (Hons) (UWA), AStat
Principal Managing Consultant Statistician
Anna is an integral part of the Data Analysis Australia team, providing leadership and direction to all consultants since she took on her current role over 10 years ago. She ensures timely delivery of high quality, fit-for-purpose products both within her own portfolio and across the company.
There are many industries that have benefitted from Anna's statistical prowess and conscientious work ethic. Her clients have included Government Agencies at all levels, utilities organisations and corporate entities. No matter whom the client is she consistently provides high quality and sound statistical advice.
Anna has particular expertise in problem solving, statistical analysis, forecasting, survey design and analysis, data management, programming in statistical and database software packages, project management and report writing.
Her status as an Accredited Statistician (AStat) and former role as WA branch President with the Statistical Society of Australia is a testament of her knowledge, experience and dedication.
A huge West Coast Eagles fan, Anna also enjoys getting outdoors, going on plenty of river runs, walks and cycles.