Our business is to understand your business, to help you ask the right questions and to do the right analytics to answer them. As the leading analytics consultancy in Australia, Data Analysis Australia has been helping businesses solve problems using smarter analytics since 1988.
If you are interested in gaining valuable business analytics from your data, please contact us.
Data-Driven Business Insights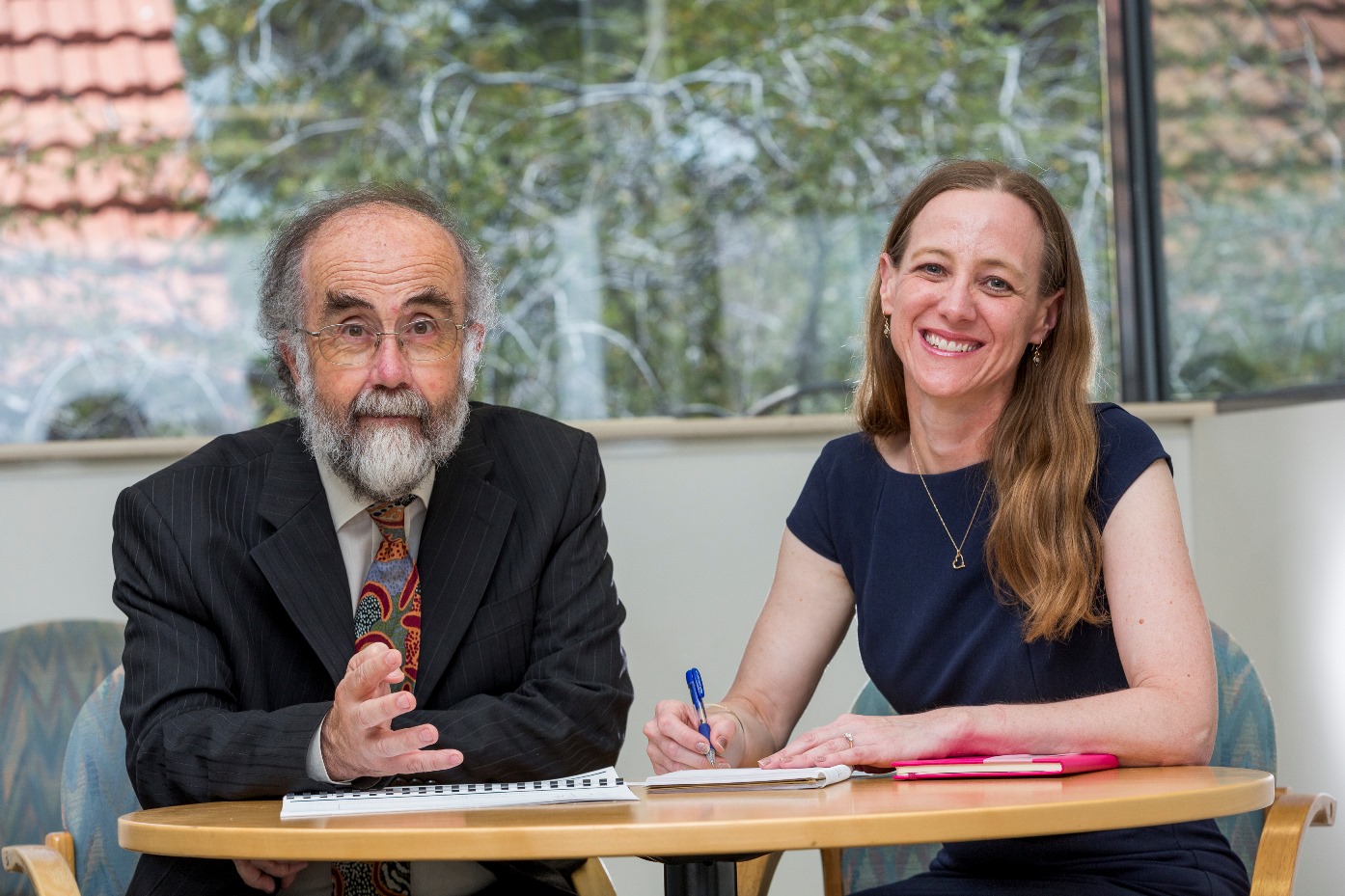 We are an innovative company that wants to solve your data problems – our clients are our number one priority! We spend time to ensure that we understand each and every client's problem so that we can provide them with the best possible solution. Learn why you should use us.
Our team of statisticians and data scientists are experienced in providing useful and actionable insights that will help your business succeed. We use the latest and greatest innovations in statistics, data science and machine learning giving us a diverse skill set that can approach any problem that you may have. Meet our team.