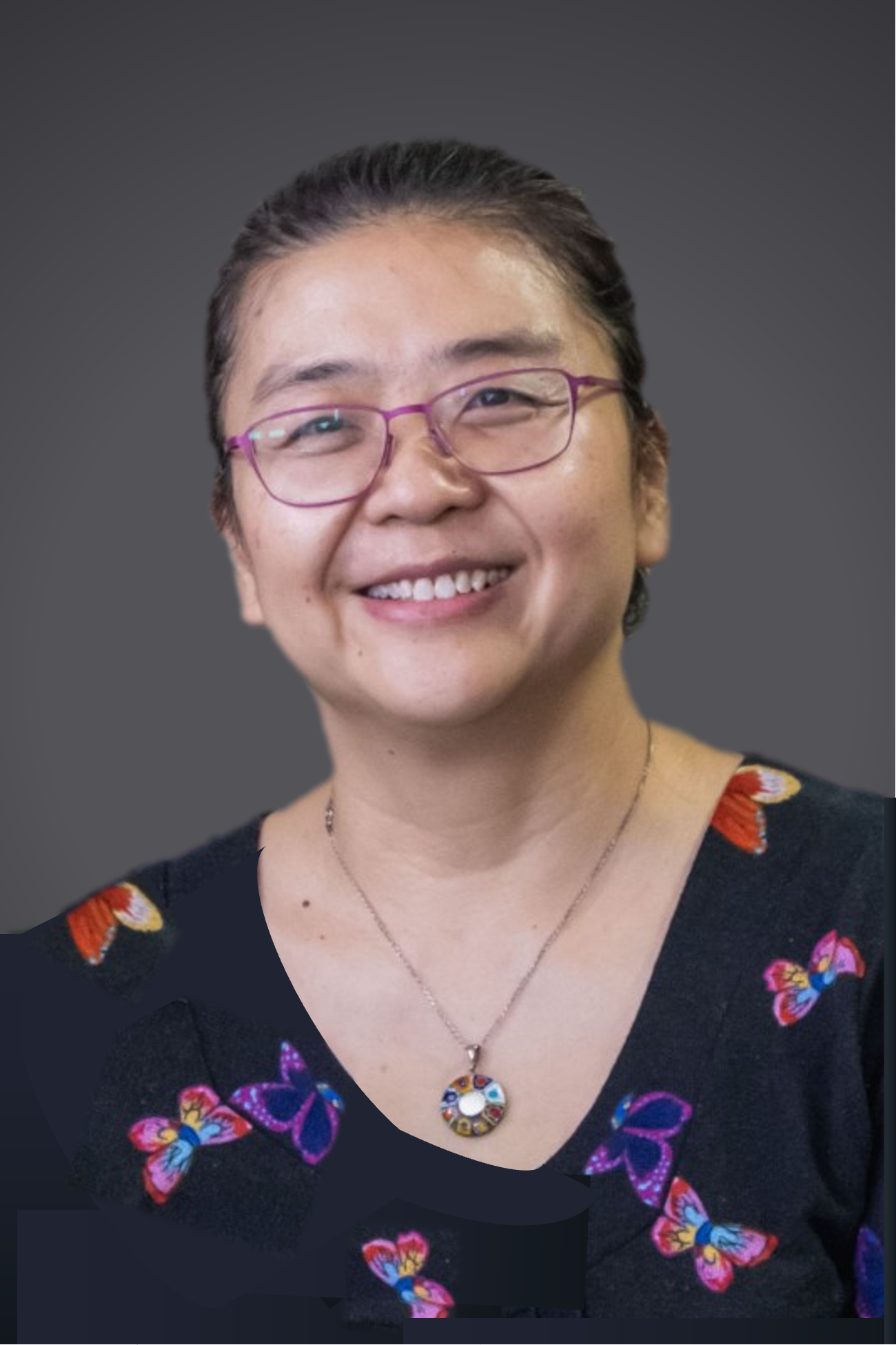 Dr Cecilia Xia | cecilia@daa.com.au
B.Sc. (Hons) (Liaoning Normal University), M.Sc. (Liaoning Normal University), Ph.D (RMIT)
Managing Consultant Statistician
Cecilia has extensive data analytical skills, with over 20 years of experience as a Geographic Information System (GIS) educator, spatial analyst and modeller. She has also worked as a transport geographer and transit planner with a range of research experience in the tourism, public transport development, driving behaviour, cognitive science and human mobility areas.
Cecilia's skills include identifying and implementing appropriate statistical and machine learning methods for a wide range of problems, spatial analysis, being adaptive to support business decision-making and providing excellent customer service.
Cecilia has published more than 110 peer-reviewed journal and conference papers and book chapters. She has also been awarded approximately 1.5 million dollars in research grants from government agencies, industries, and the Australian Research Council since 2005.
In her spare time, Cecilia enjoys various excursions with her twin boys, music and reading books.