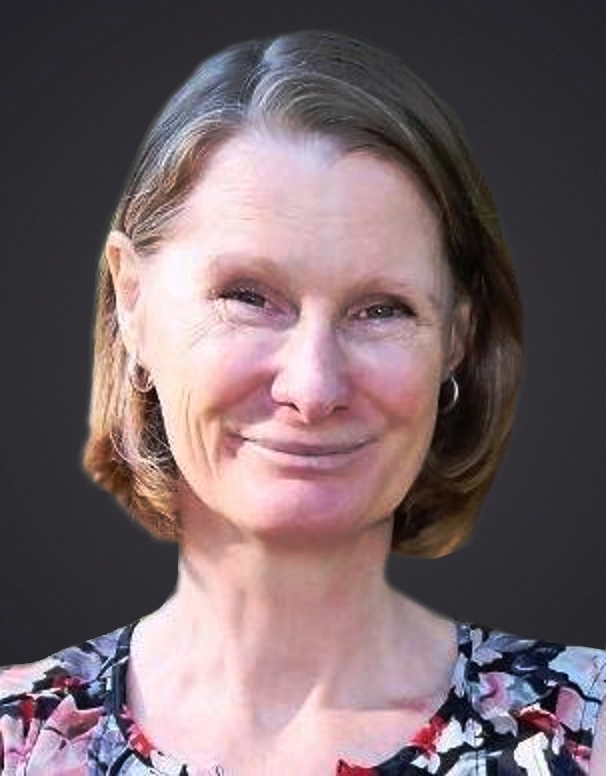 Dr Fiona Evans | fiona@daa.com.au
B.Sc. (Hons) (UWA), M.Sc. (Curtin), Ph.D
Managing Consultant Statistician
Fiona has extensive statistical knowledge and skills, with nearly 30 years of practical experience in research, government and academic roles.
Fiona is highly experienced in analysing and modelling data from multiple sources, including remotely sensed, spatial and time-series data. She is particularly adept at developing new approaches that combine statistical and process models with machine learning to solve complex problems and predict outcomes.
With experience in designing specific visualisations, operational data-driven web tools and mobile apps, Fiona is always keen to help clients find the best approach to analysing data to support their business decision-making.
In her spare time, Fiona enjoys walking her dog, running, cycling, yoga and creative writing.