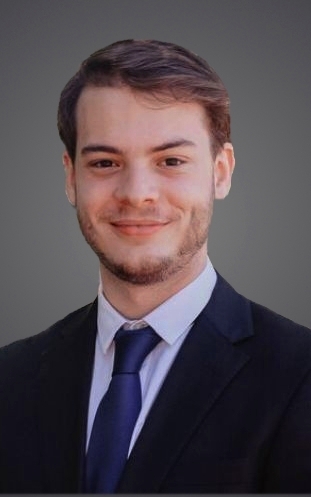 Sam Joyner | sam@daa.com.au
BSc, MDS (UWA)
Consultant Statistician
Sam has recently graduated with Distinction from his Masters of Data Science Degree at UWA. Prior to this, he completed a Bachelor of Science at UWA, with a double major in Data Science and Business Law.
Sam is enthusiastic about using data science and statistics to guide real world problem solving. He has a strong technical foundation in programming and statistics, with a proven history of success in those areas.
He is able to quickly assess and understand problems, extract insights from relevant data, model complex relationships, and effectively communicate insights and recommendations to relevant stakeholders.
When Sam has some spare time to relax, he also enjoys playing musical instruments (including piano and guitar) and playing tennis.