Business and Risk Analysis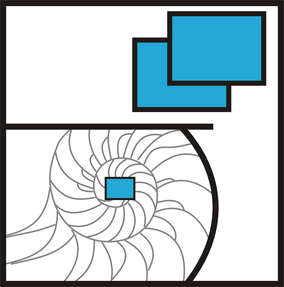 There is much uncertainty in the business world, so when it comes to making business decisions, there is often a challenge in measuring and balancing all the risks involved and adequately factoring in how changes in circumstance might influence strategic decisions.
Risk often translates into variability and uncertainty - two cornerstones underlying statistical theory and practice - and hence understanding risk becomes a natural problem for statisticians. Data Analysis Australia uniquely combines an understanding of business, finance and markets with statistical modelling expertise, allowing us to model both the likelihood of events occurring and their potential impact on our client's business.
Data Analysis Australia has applied business and risk analysis in the following areas:
Using probability theory and game theory to assist clients to understand likely actions of their competitors when developing business models;

Assisting large corporations to set prices that consider what the consumers will accept and how the market might react;

Applying sophisticated simulation models to allow management to ask "what if" questions about possible system improvements; and

Applying econometric techniques such as contingent valuation to not only determine whether consumers will buy a product, but what proportion of them will buy and at what price, leading to the optimisation of net returns.
Related Case Studies
Simulating Risk in the Courtroom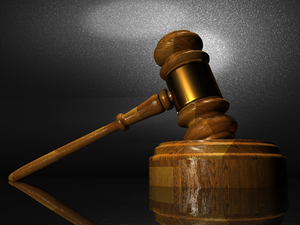 The Problem: Forecast Superior Court demand, where factors influencing future directions are very difficult to predict and there was a large group of stakeholders with differing judgements on these factors. Develop a useful, actionable set of forecasts while keeping stakeholders satisfied - a high risk for our client as well as Data Analysis Australia.
The Data Analysis Australia Approach: Co-ordinate brainstorming sessions with stakeholders and design and implement a survey to collect expert opinions on different factors affecting Superior Court demand, as well as perceived probabilities for each factor in the short and long term. Run over 500 simulations of demand on the Superior Courts, driven by probability distributions developed from the stakeholder input, as well as other trusted data sources.
The Result: Range of forecasts including probabilities of each scenario occurring. Satisfied stakeholders seeing their qualitative input being directly incorporated in the forecast results.
Christmas Island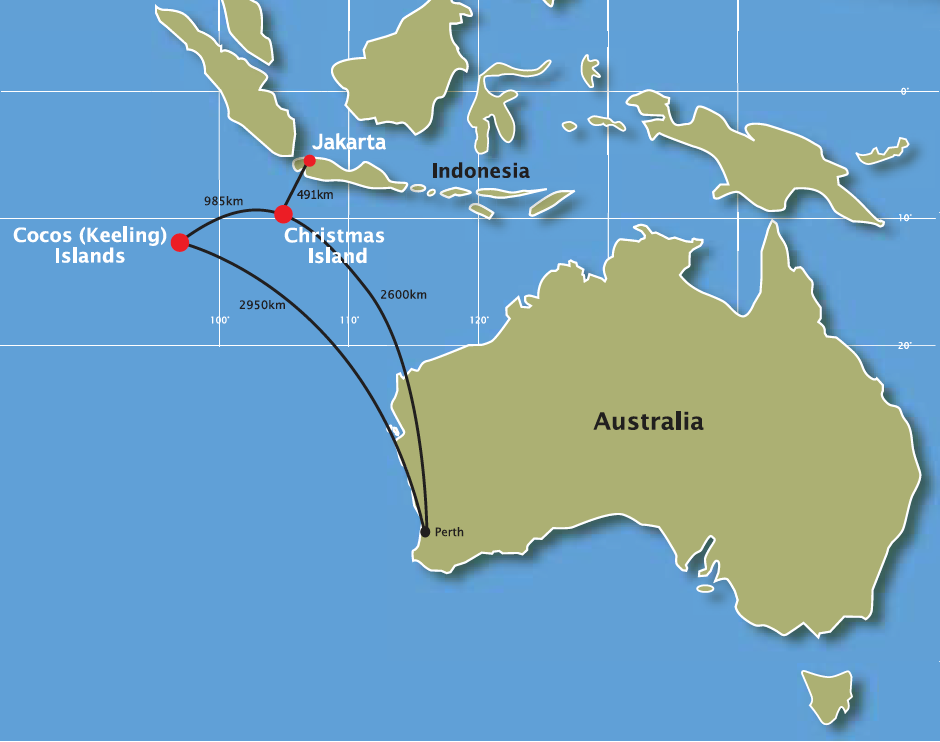 The Problem: Westralia Airports Corporation required an investigation of how major events on the island since the previous forecasts would affect passenger numbers in the Airport Master Plan.
The Data Analysis Australia Approach: To use a mix of quantitative and qualitative information gathered on a study tour of the island to update the previous forecasts using the program @RISK.
The Result: The estimates produced by the model showed the best, worst, and median case scenarios for passenger numbers for the next twenty years.